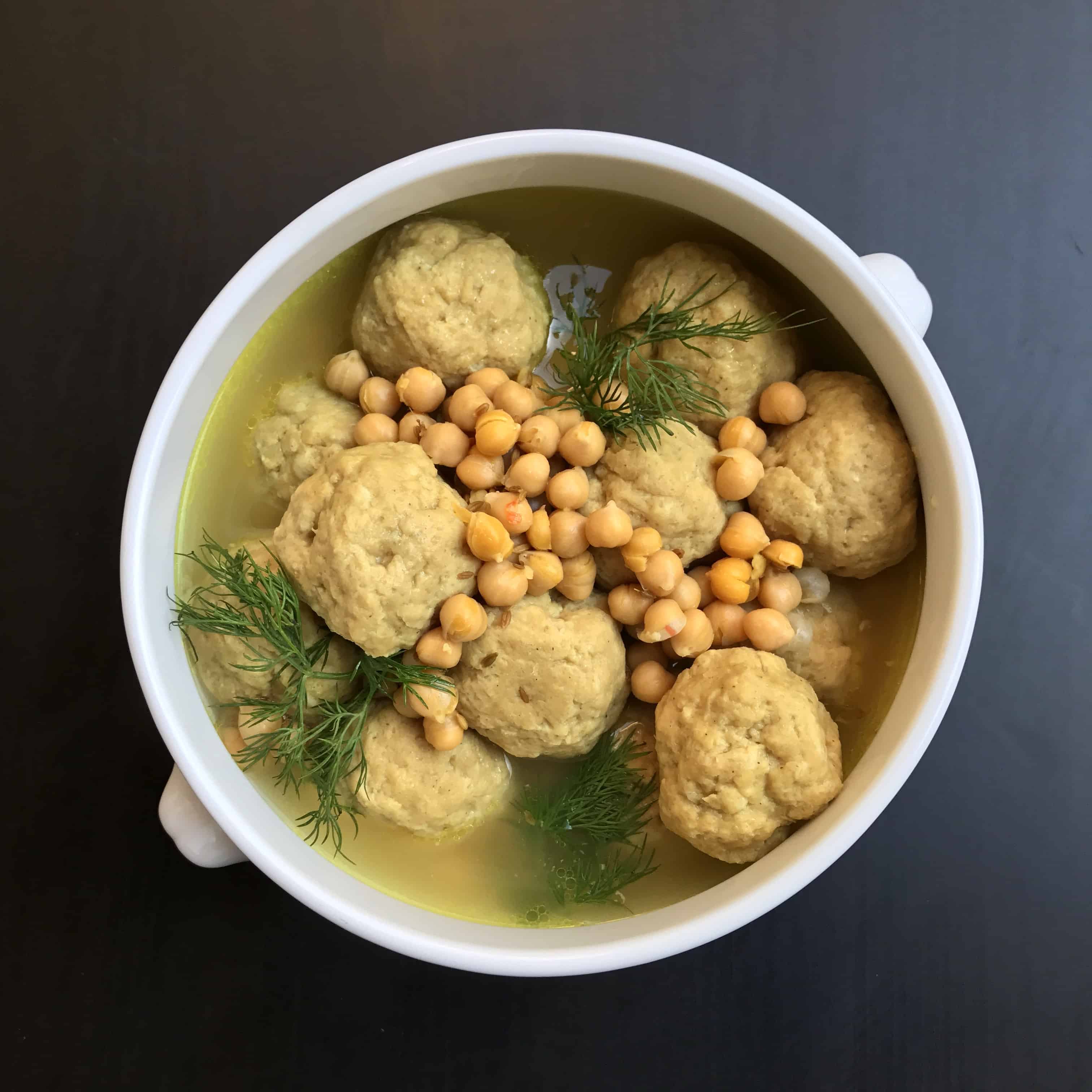 This week's menu:

Monday: Chickpea Curry w/Farro
Tuesday: Gondi (Chickpea Dumplings) with Basmati Rice
Wednesday: Pizza with Roasted Broccoli, Golden Beats, Goat Cheese, & Pine Nuts
Thursday: Pesto Pasta with Goat Cheese, Roasted Golden Beets, Arugula, Avocado, & Corn
Bonus Recipe: Let's start the season off right with some Fresh Ginger Root Cake. (Ingredients not included in grocery list.)
Want to know how I meal plan? For me, meal planning is all about reducing waste and saving time. Here are a few things I do:
1. I start with what I already have in the pantry & what leftover herbs & veggies are hanging out in the fridge.
2. Think about foods I've been craving…usually that means my body needs something. Might be leafy greens, might be carbs.
3. Pick my first dinner for the night. The first dinner usually inspires the others. I try to minimize meat, chicken, dairy, and eggs, and balance the meals accordingly.
4. Use similar ingredients in different dishes. For example, this week we are making chickpea curry & a chickpea dumpling…both use chickpeas but taste completely different. We are also making a pizza & a pasta that both have golden beets, goat cheese, and pine nuts. When multiple dishes contain the same ingredients, you can buy in bulk…this saves money, and waste. Beets usually come in bundles, and this way, you use them all & can even roast them together to save time.
Aren't you glad I do this for you?? Make sure you take a look at the grocery list, shortcuts, & meal prep tips at the end, they're help ensure you don't unnecessarily waste any time.
Let's start the season off right with some ginger cake!
Grocery List:
Ingredients
Meat, Poultry, & Seafood:
1 

lb. 

ground chicken or dark meat turkey or beef

2-3 

chicken legs for the stock OR 1 quart chicken stock
Produce:
2 

cups 

packed arugula

4.5

cups 

packed basil

2 

inches

fresh ginger

2 

large tomatoes

2 

ears of corn

or use frozen

1 

small bunch/flower broccoli

2 

avocados

1

lemon

3

yellow onions

6-7 

garlic cloves

2 

medium golden beet

s or 1 large

1 

small golden beet

Optional: 1/4 cup minced fresh cilantro
Pasta, Grains, Bread, Nuts, Seeds:
1 

lb. 

pasta

1

cup

pine nuts

1 1/2 

cups 

basmati rice

1.5 

cups 

farro
Dairy:
8

oz. 

goat cheese

1/2

cup 

parmesan
Spices, Oils, Etc:
1 

tsp 

garam masala

1-2 

tsp 

curry powder

1 

tsp 

turmeric

2-3 

bay leaves

1/4-1/2 

tsp 

ground cumin

1 

tsp 

Cumin seed

6 

oz. 

chickpea flour

3 3/4

cups

all purpose flour

1 

gram 

active dry yeast

3 

tbsp 

breadcrumbs panko

or matzo meal

flavorless oil like sunflower seed or canola

olive oil

salt & pepper
Tips & Shortcuts:

Before anything else: go through the grocery list and cross off anything you already have at home.
Weekend Meal Prep Tips: Grocery shop! Wash your veggies and put them back in the refrigerator so you don't have to worry about it the day of. Keep herbs in water like you would with flowers.
Shortcuts:

You can buy ready-made pizza dough – just remove the all purpose flour & yeast from the list.
You can buy ready-made pesto sauce – remove the basil, 2/3 of the pine nuts, and 3 garlic cloves from the list. You'll still want to add the parmesan!

Daily Meal Prep Tips: 

Sunday: Make your pizza dough. Should take 5-10 minutes. Recipe here.
Monday: Follow the next step in the pizza dough recipe. Basically cut dough into 4-pcs, and put in oiled containers. Transfer to fridge.
Tuesday: Make a 1.5 batch of pesto. See recipe here. Half for pizza night, and half for the pasta.
Wednesday: Take your dough out of the fridge 1 hour before you plan to use it.
Contact me if you have any questions or if something didn't turn out quite the way you expected!