Menu:
Monday: Whole Roasted Snapper with Chimichurri and Spanish Rice
Tuesday: Spicy Black Bean Burgers
Wednesday: Chicken Tacos
Thursday: Fattoush Salad with Balsamic Vinaigrette
Bonus Recipe: 3-Ingredient Pastry Flowers – The look impressive, and you'll be shocked how easy these are to make! (Ingredients not included in grocery list.)
I've got a special menu for you this week!
I have some recipes I've been working on that I'm very excited to share with you. Give them a try and let me know how they go…I've been enjoying them all week!
Make sure you take a look at the meal prep tips at the end, they're help ensure you don't waste any time.
Grocery List
Ingredients
Meat, Poultry, & Seafood:
1-2 

Whole snapper ~2 lbs.

gutted and scaled

2- 

lb. 

of boneless skinless chicken breasts or thighs
Produce:
8

cups 

mixed greens

4 

pieces 

of romaine lettuce

for the burgers OR use some of the mixed greens

2 

vine tomatoes

1 

pint 

heirloom cherry tomatoes

4

avocados

1 

large shallot

1

small red onion

~15 cloves garlic

5

limes

1 

large orange

3-4 

Persian cucumbers

3

small or 2 large bunches parsley

1 

jalapeño

2-3 

radishes

3 

sprigs dill

2

bunches cilantro
Pasta, Grains, Bread, Nuts, Seeds:
1 1/2 

cups 

basmati rice

1-2 to

asted pitas

flour or corn tortillas

4 

burger buns
Canned and Jar Goods:
2 15-

oz. 

can of black beans

1 15-

oz 

can of tomato sauce

1 

batch your favorite salsa
Spices, Oils, Etc:
dried oregano

ground cumin

1 

tablespoon 

chili powder

2 

tbsp 

corriander

2 

tbsp 

white wine vinegar

1 

tbsp 

balsamic vinegar

1/4 

cup 

agave nectar or 3 tablespoons brown sugar

olive oil

salt & pepper
They look impressive, and you'll be shocked at how easy they are to make!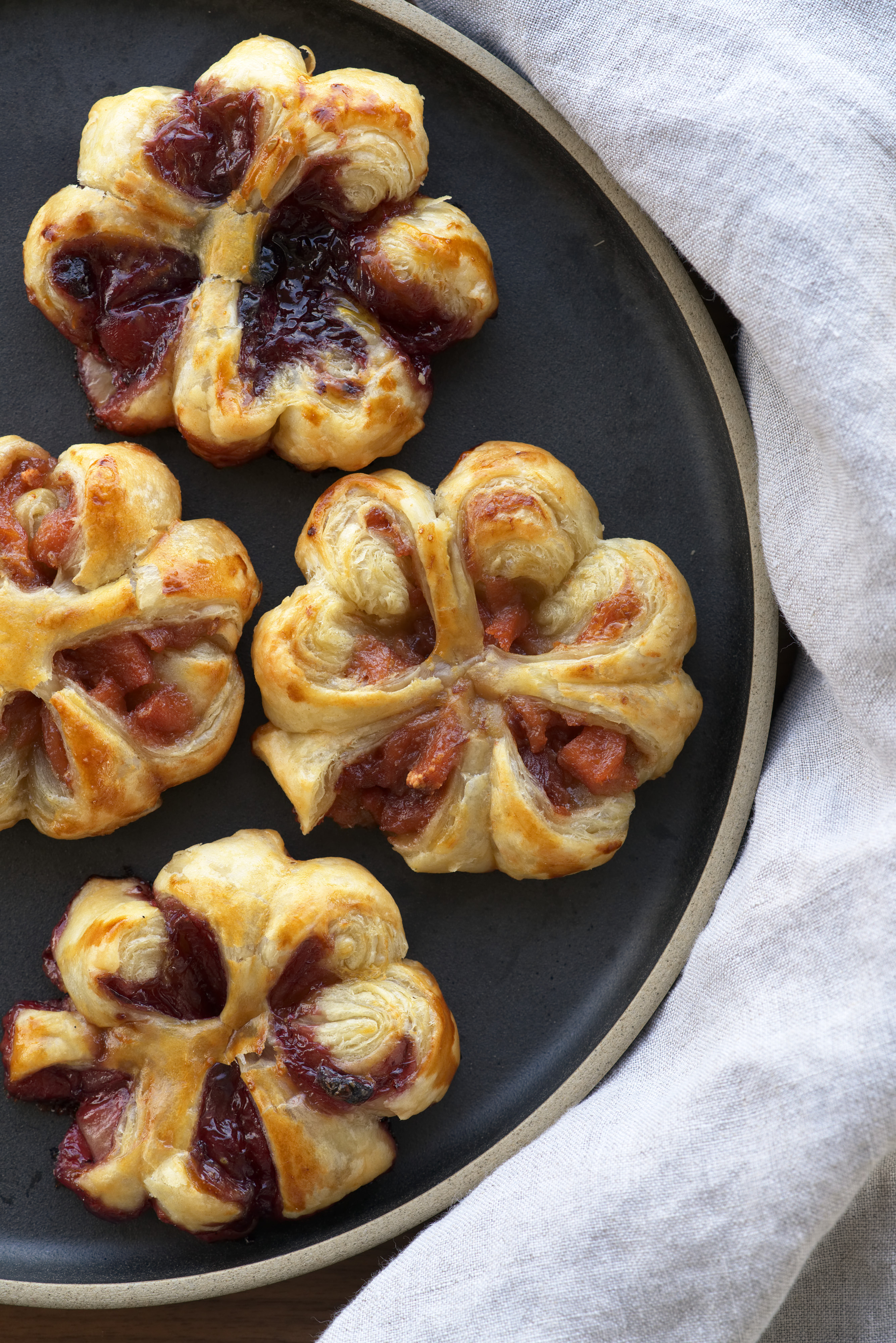 TIPS:
Before anything else: go through the grocery list and cross off anything you already have at home.
Weekend Meal Prep Tips: Grocery shop! Wash your veggies and put them back in the refrigerator so you don't have to worry about it the day of. Keep herbs in water like you would with flowers.
Daily Meal Prep Tips:

Monday: Before you wash your food processor, you can make your black bean burgers for tomorrow night. Just keep the mixture in the fridge in a sealed container.
Tuesday: Marinate your chicken for tomorrow night.
Contact me if you have any questions or if something didn't turn out quite the way you expected!